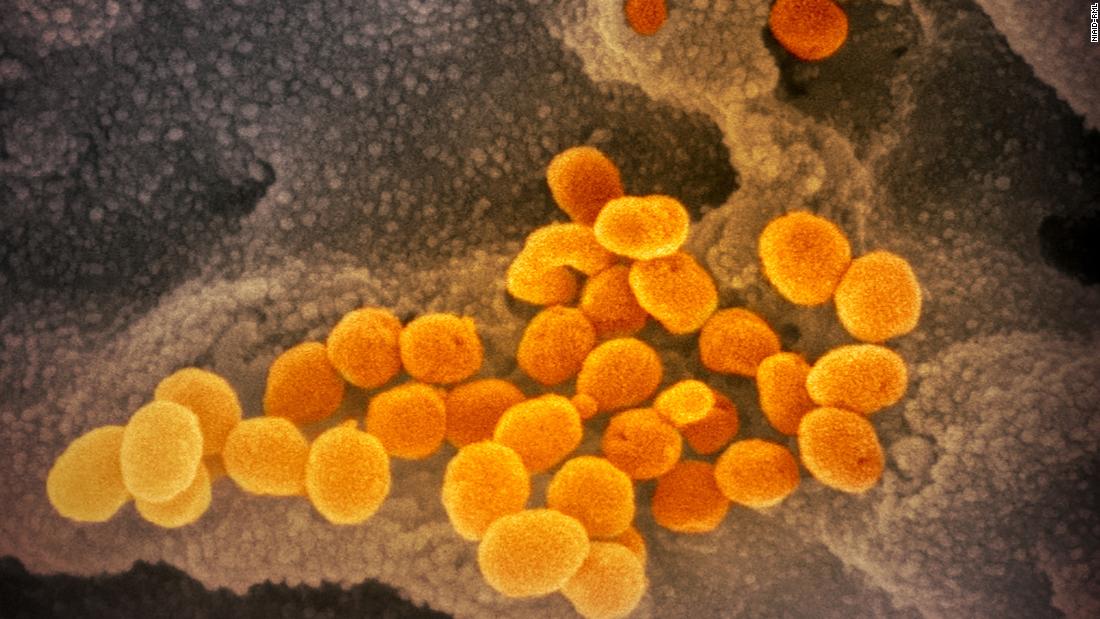 The European Union's drug regulator has asked Johnson & Johnson to carry out more studies on their coronavirus vaccine in light of reports that a woman in Belgium suffered a fatal blood clot following her vaccination, a spokesperson from the European Medicines Agency said on Wednesday.
The EU has administered more than 1.3 million doses of the single-shot J&J vaccine — called Janssen — as of May 20, according to the latest EMA data.
"The European Medicines Agency (EMA) is aware of media reports of a blood clot with fatal outcome in a 37 year old woman in Belgium following vaccination with COVID-19 Vaccine Janssen," the EMA spokesperson told CNN in an email.
"The woman suffered from a blood clot with low platelets (also known as thrombosis with thrombocytopenia syndrome, TTS) and EMA, the Belgian and Slovenian medicines agencies are currently reviewing this first fatal report together with other case reports of blood clots, as part of regular intensified monitoring activities."
The Janssen vaccine is still authorized for use in the EU, but according to the EU drug regulator it "is under additional monitoring, meaning that it is monitored even more intensively than other medicines."
"In order to assess the impact of the possible link between vaccination and TTS, EMA requested the marketing authorisation holder of the Janssen COVID-19 vaccine to carry out a series of additional studies," the spokesperson added.
"EMA and national authorities will continue to monitor the vaccine's safety and effectiveness and provide further updates as necessary. EMA and national authorities are committed to ensuring that the vaccine is used as safely as possible."