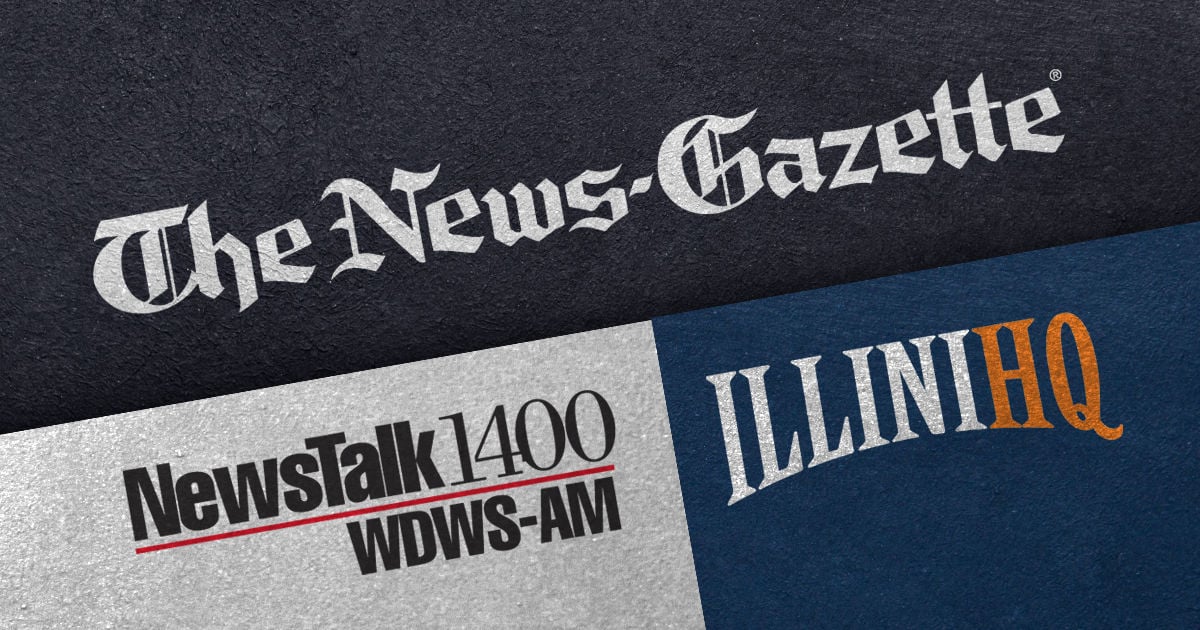 Keeping track of high school sports schedules is a challenge in normal times.
The COVID-19 pandemic has created an environment that's far from regular.
And the resulting IHSA calendar paired with Illinois Department of Public Health safety guidelines has made scheduling quite a challenge for teams currently in-season.
Football, volleyball and boys' soccer coaches — as well as athletic directors around the state — are doing everything they can to get as many competitive events scheduled as possible before those seasons close. There's not much time to accomplish that, with boys' soccer slated to end April 17 and both football and volleyball following one week later.
If it feels like all of these seasons just started, that's because they kind of did — back in early March.
It's certainly not a traditional layout for three sports that usually receive much more time to operate between August and November.
Football has had it most difficult. With a six-week season in place, any canceled games are almost certainly not going to be made up — regardless of when they were originally scheduled.
Arcola, Argenta-Oreana, Blue Ridge, Centennial, Champaign Central, Milford/Cissna Park, Paxton-Buckley-Loda, Prairie Central, St. Thomas More, Schlarman, Tri-County and Unity all have lost one game. Only Centennial and Central were able to find a new opponent, with the Big 12 Conference creating a loophole by permitting temporary membership for this football season.
Rantoul finally opened its season Friday at Monticello after missing its first two games with COVID-19 issues. And Urbana isn't playing this spring after dealing with COVID-19 problems of its own and subsequent low roster turnout.
Milford/Cissna Park recently offered an example of how strange scheduling has gotten. The Bearcats' Week 3 game with STM was canceled, so team officials sought a new matchup. They got one from Peoria Heights … which wound up canceling that arrangement hours after confirming it.
Volleyball and boys' soccer teams have experienced their own woes, though they at least have more matches than six.
Rantoul and Unity have lost the most on those schedules, by virtue of COVID-19 issues among both programs. The Eagles missed a cumulative eight events in those two sports and the Rockets nine. One saving grace is there is time for at least a few of those matchups to be made up.