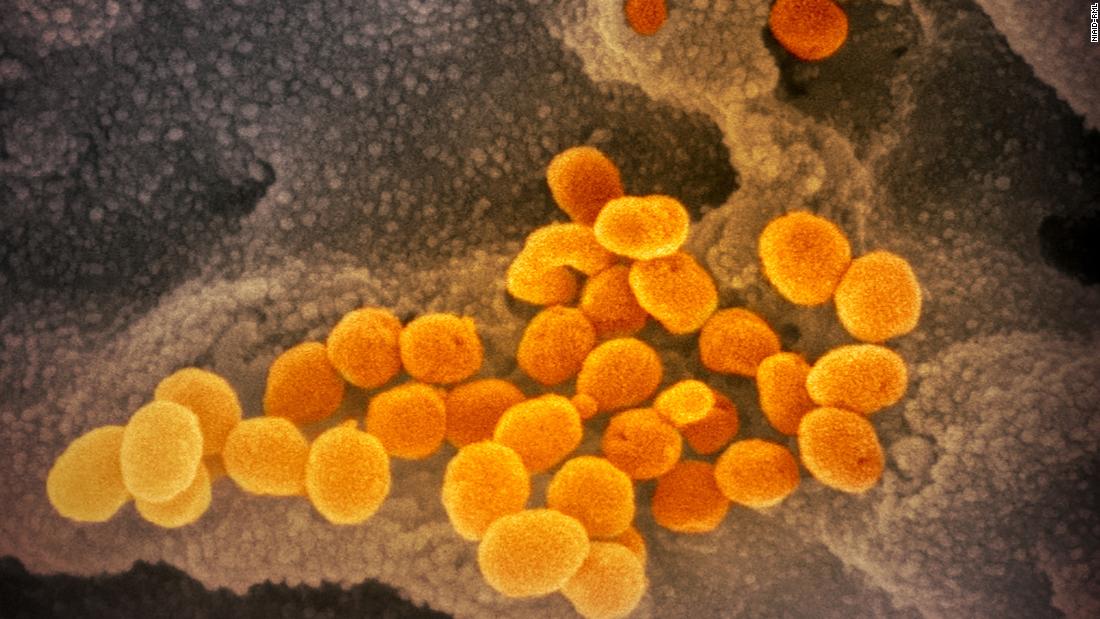 A survey by the European Centre for Disease Prevention and Control (ECDC) found 31 EU/EEA countries and the United Kingdom are considering prioritizing "older age groups, healthcare workers and persons with underlying conditions" to receive Covid-19 vaccines first.
Of those countries, nine: Austria, Belgium, the Czech Republic, France, Luxembourg, the Netherlands, Spain, Sweden and the UK have already published more detailed plans of which groups of citizens will be prioritized.
This could however be modified as more evidence becomes available about the virus "epidemiology and characteristics of vaccines, including information on vaccine safety and efficacy by age and target group," the report found.
It also noted that with a limited supply of vaccines in the first round of inoculations, "it is expected that most countries will refine their priority groups as Austria, France and Spain have done."
Due to the challenge of delivering a large-scale vaccination program the EU health authority found, "some countries mentioned the need for a bigger pool of skilled workforce to administer the vaccines as more doses will become available."
Twelve countries surveyed by the ECDC said they were planning to mobilize and train other medical staff such as: nurses, midwives, medical students, general practitioners, other medical staff, "in order to ensure sufficient capacity of vaccination services to deliver Covid-19 vaccines."
Most countries reported that Covid-19 vaccines will be provided free of charge to their citizens.
The EU regulator, the European Medicines Agency has begun the process of approving vaccines by BioNTech/Pfizer and Moderna and aims to provide a decision by December 29 on BioNTech/Pfizer and January 12 next year for Moderna.
Once approved the European Commission will work with EU countries to formally sign off in a process that they expect to take a couple of days.