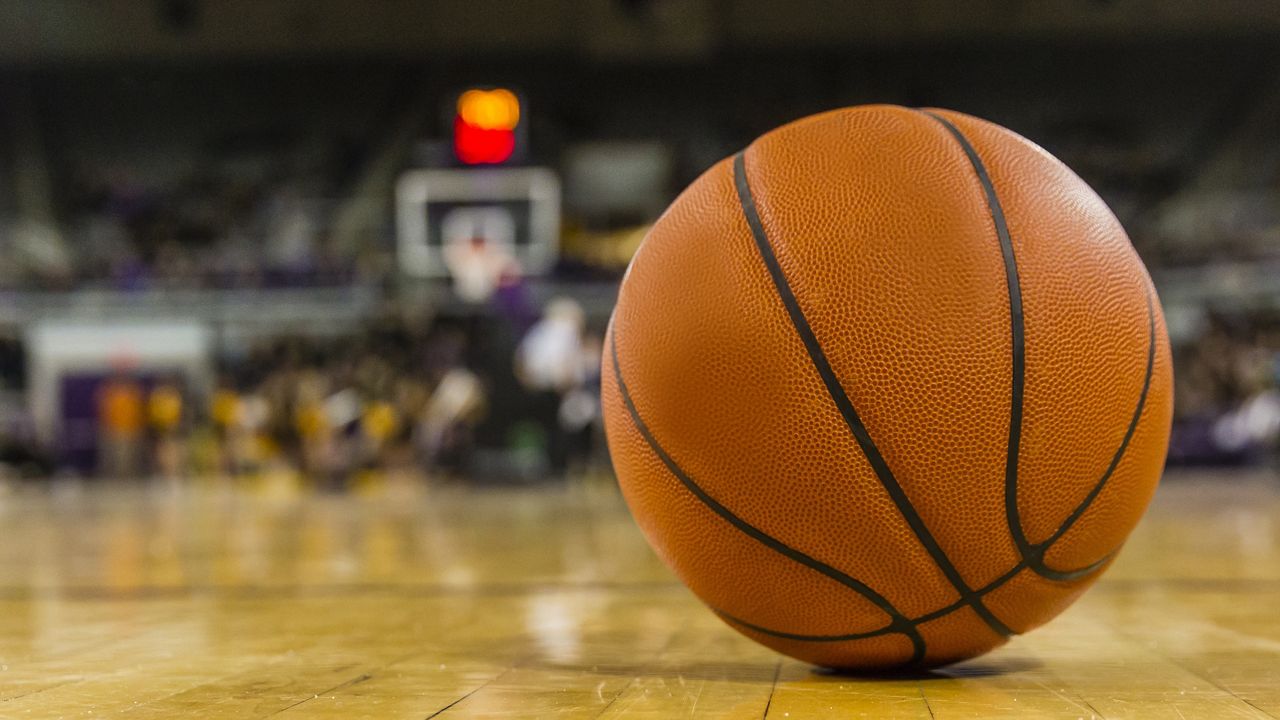 High-risk sports in New York schools are in doubt as the COVID-19 case rate continues to rise, state officials on Friday said.
"We're not in a position to put out guidance for the high risk sports to continue," said Robert Mujica, a top budget aide to Gov. Andrew Cuomo in a conference call with reporters. "So as of now, we're not turning on those sports as the infection rate continues to increase."
Sports deemed to be higher risk include basketball, competitive cheer, ice hockey and wrestling. No timeframe for when these sports would be played has been given and it's not clear when the rules would go on how to do so.